FOODCO GLOBAL MACHINERY
Who are we?
Foodco Global Machinery is a manufacturer of high-technology food production equipment and control systems that can be integrated into complete systems or installed as stand-alone installations.
With over 50 years of experience and over 2850 installations worldwide, Foodco is a well-established name within the food production business.
The product range is vast, including smoking units, climatized ripening units for smoke or air-dried products, continuous lines, intensive cooling or brine systems, control equipment, units for roasting, baking, defrosting, steam tunnels, deep-frying, pasteurization as well as flue gas cleaners and cleaning equipment.
HIGH TECHNOLOGY
High-technology with different tempering methods.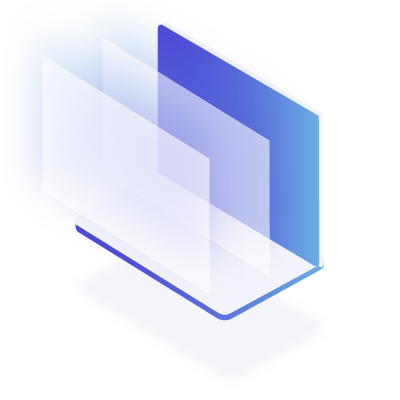 SEAMLESS DESIGN
Seamless design where hygiene thinking is number one. Deliver something crisper, sharper, and very spare.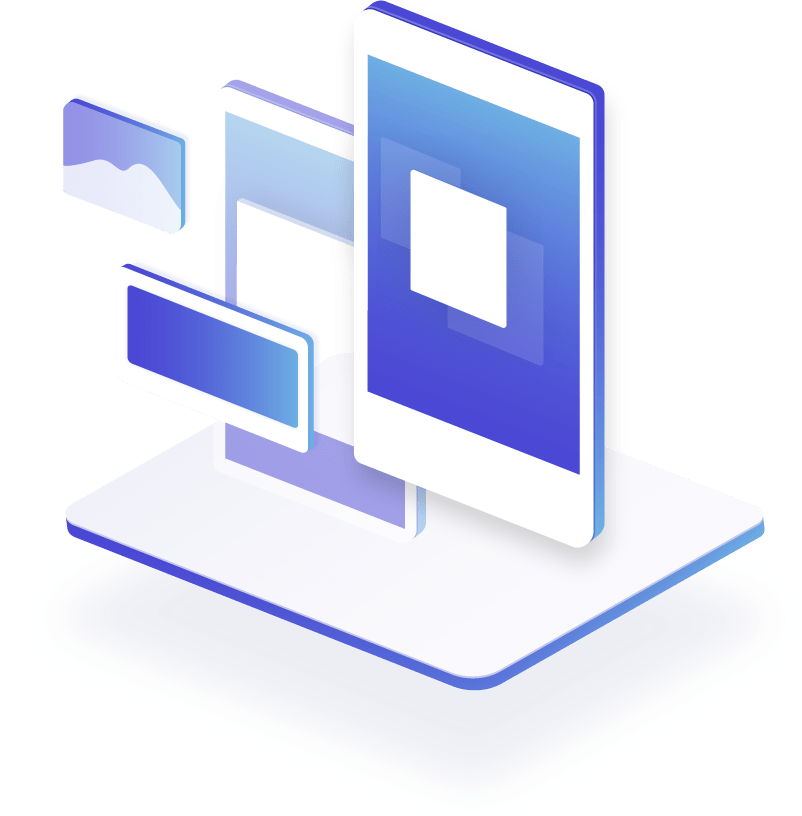 INNOVATION
Innovation-driven with the energy and willingness to develop high-impact ideas and concepts.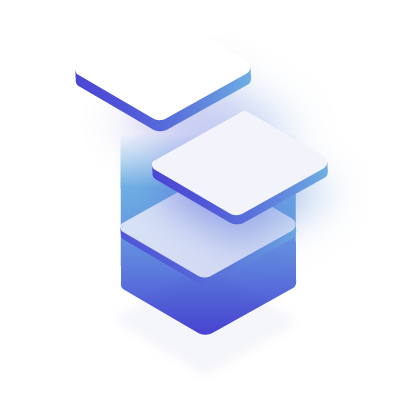 SUSTAINABLE SOLUTIONS
Greener solutions that save energy – better for the earth and our clients.
OUR VISION
We believe that there is a 
special answer to each 
situation.
What makes us special? We work hard to deliver a product that will give our customers a perfect result every time while saving energy and the environment. We don't believe in "one-solution-fits-all-type" situations. At Foodco, we strongly believe that there is a special answer to each situation, and we've made it our business.
PROJECTS
Learn more about our installations
Scroll through some of Foodco's high technology installations across the world.
GET IN CONTACT
Looking for something special?
CONTACT US IF YOU CAN'T FIND WHAT YOU'RE LOOKING FOR