Contiuous Paté line
The line starts with an in feeding zone, designed according to the product. In the first zone hot water is circulated and sprayed over the product. Heating of the water takes place in a heat exchanger.
Maximum working temperature 95°C and the capacity of the line can be delivered to the customer's requirement. After the cooking zone the paté is entering the cooling zone. Also the cooling zone works by means of circulation of cold water. It is also possible to use "brine" to be able to get a lower temperature in the cooling zone.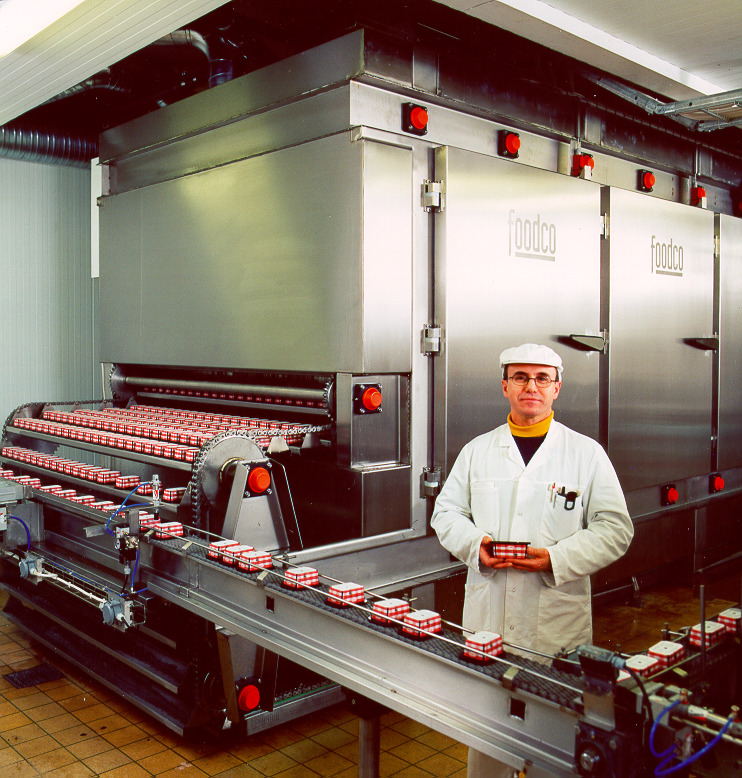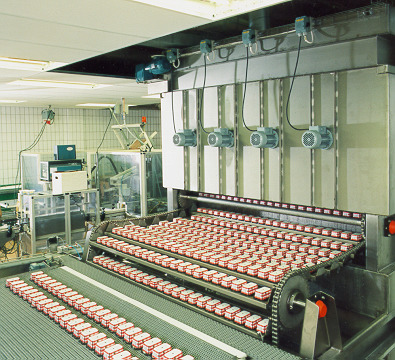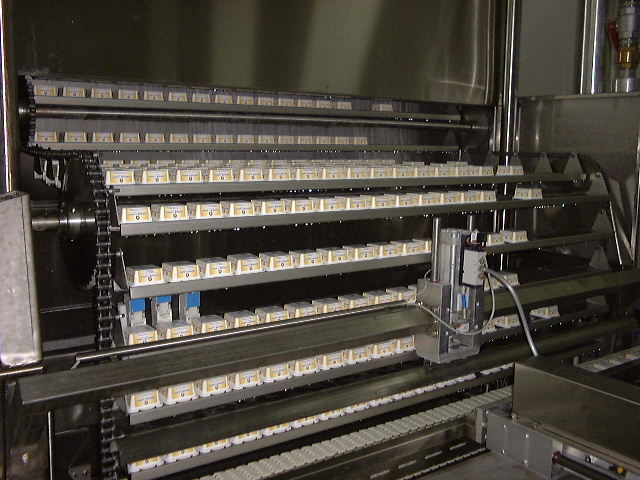 GET IN CONTACT
Looking to start a project?
WE'RE HERE TO ANSWER THE QUESTIONS YOU MIGHT HAVE