High-technology equipment, and control systems for the food processing industry.
LEARN MORE ABOUT WHAT WE ARE OFFERING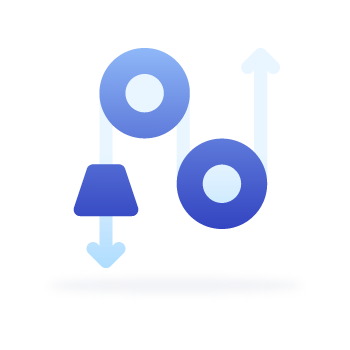 Continuous lines
Thermal process systems for continuous production are adapted and manufactured to the required production process. There is a specific solution to each situation, e.g. for sausage production the plant can be subdivided into several zones of treatment, such as drying, smoking, cooking, cold showering, and cooling.
Production lines are built for hot air treatment or controlled with steam and humidity.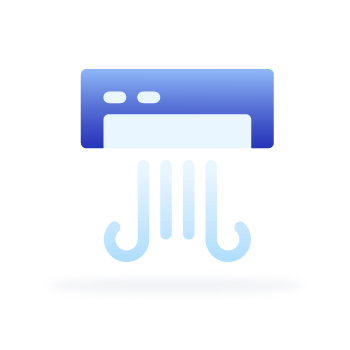 Smoking plants
The high-tech food processing equipment manufactured by Foodco is a state-of-the-art production unit for the international food processing industry. The Foodco smokehouse includes equipment for drying, smoking, cooking and optional frying and intensive cooling.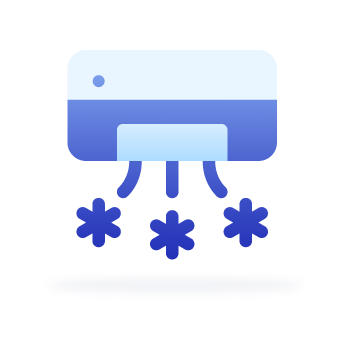 Defrosting
The defrosting technique is one applying an air-conditioning unit for circulation of electrically (or other media) heated air or alternatively chilled air via a cooling coil. The process is carried out in carefully controlled temperature and time intervals with stages adapted to the individual requirements of the respective product being processed and the required temperature after thawing.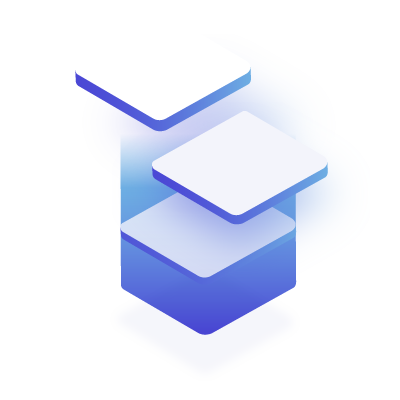 Loader & Unloader
Loader or unloader system to handle heavy products during operations with batch solution systems.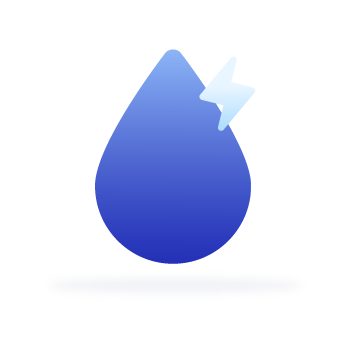 Fryer
Different hot air or oil frying systems, always with a minimum of product waste. The production system can be built for batch or continuous solutions.
Cooking
State-of-the-art processing equipment that both preserves the product and protect your investment. The Foodco cooking process can be done on trolleys with a batch system, or continuous system.
CONTROL SYSTEMS
Foodco is delivering the best food processing control systems out there
iMAX 500 & iMAX 1000 controller
iMAX is the family of industrial computers intended for operation in harsh environmental conditions, and most of all in places where operator panel is exposed to water and strong washing agents influence.
The iMAX 500, iMAX 1000, all available microprocessor controlled units designed for the control and regulation of very complex process sequences.
IMAX 500 or 1000 can replace old equipment like Rokomat or Minimat.
MPC4 Reporting system manufactured for iMAX 500 & iMAX 1000
The iMax 1000 and iMAX 500 features robust reporting:
Real Time Monitoring – on PC or Controller
HACCP Monitoring – can be pulled onto PC
Live Data Streaming Monitor with Historical Dating
Alarm / Fault History Reports
Automatically Email Alarms & System Checks
PLC Systems
Various control systems are available for Foodco's plants, depending on the operator's requirements. The PLC-based system is designed for the control and regulation of very complex process sequences in cooking, baking and smoking chambers, intensive-cooling plants, and air-conditioned stores.
GET IN CONTACT REGARDING OUR PRODUCTS