Continuous Hot Air Fryer
The products are transferred through the cook / flash roasting unit and the cook / hot air temperature range is between 150-220oC and the cook / hot air time appr.15 to 60 minutes or other because of the belt speed. Electric heated elements together with individual fans along the centre line of the tunnel will distribute energy to give a uniform roasted product. Line consist of range and load of products on to the Conti hot air fryer. Load of product into a hopper. After hopper belt transport with retraktable conveyer. After treatment in the unit transport out with lifting conveyer together with air blowing system.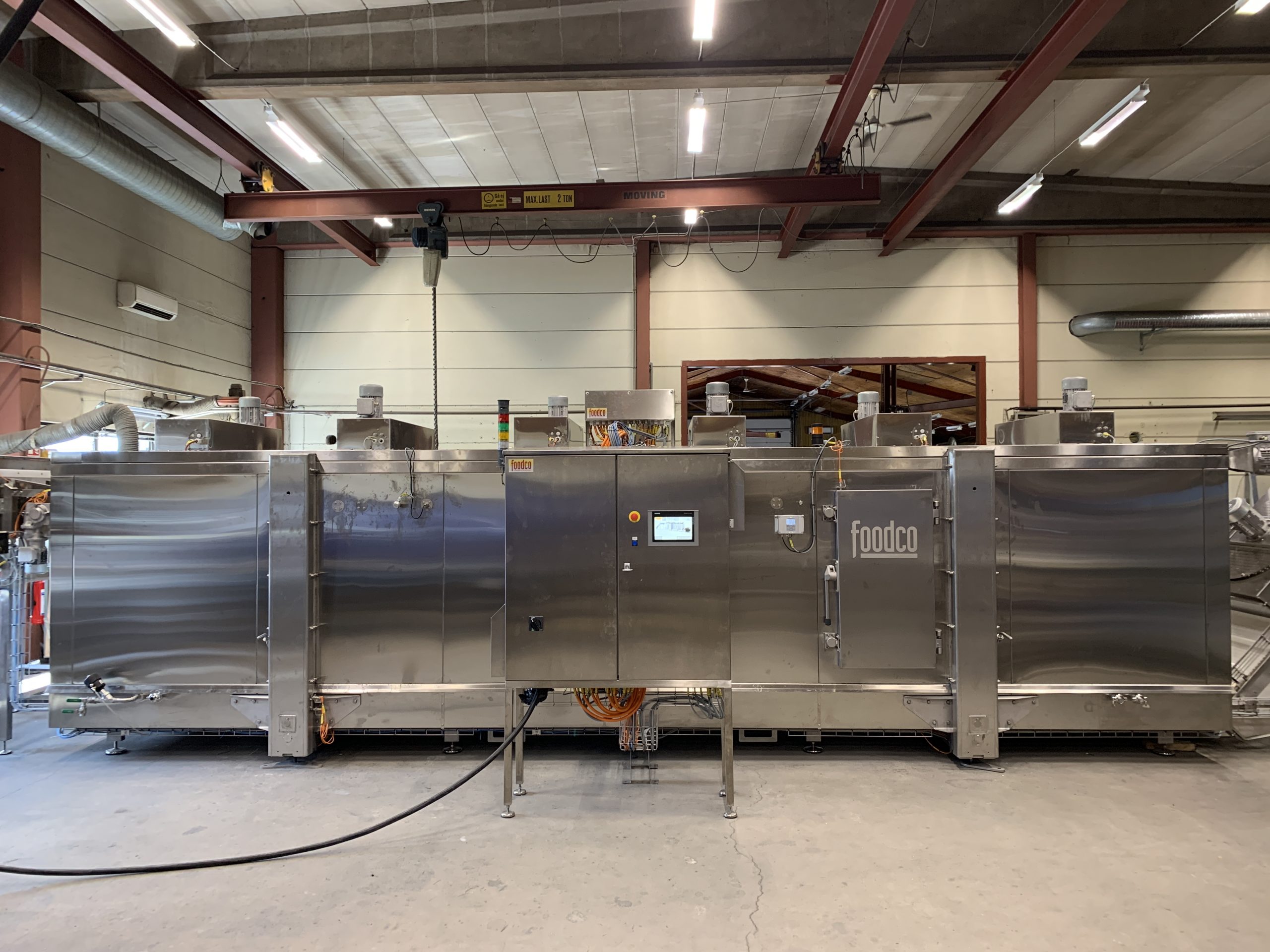 <! HEJ Om Du ska lägga till en video väljer du den från din Youtube-kanal och klistrar in den mellan dessa src="din youtube url" se exempel ----- src="https://www.youtube.com/embed/kn53XXqIpQA" -->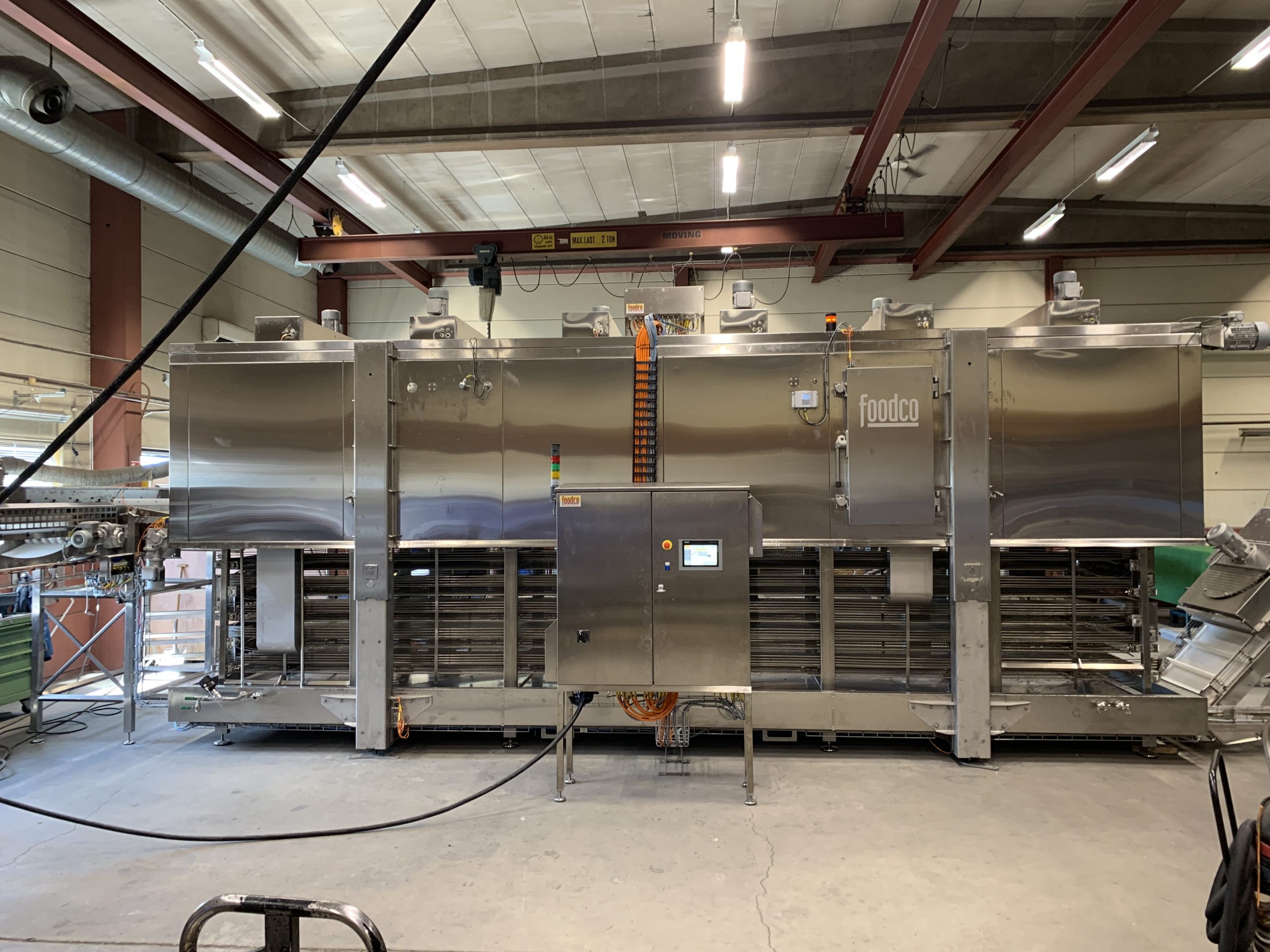 GET IN CONTACT
Looking to start a project?
WE'RE HERE TO ANSWER THE QUESTIONS YOU MIGHT HAVE