Installation of 27 Trolley Defroster
3 UNITS WITH 27 TROLLEY DEFROST CAPACITY. 
Machinery installation with several different parts to create a turn key project.
Including in project with trolley product loaders – trolley product un loaders – monorail system – trolleys – scales – trolley wash system and defrosters 
The defrosting technique is one applying an air-conditioning unit for circulation of electrically heated (or other media) air alternatively chilled air via a cooling coil.
The defrosting process is carried out in carefully controlled temperature and time intervals and stages adapted to the individual requirements of the respective product being processed and the required temperature after thawing.
Ventilation system calculated in each project according to customer request and real situation. The ventilators always also operated with frequency controlled motor operation. Heating and cooling system with same calculation according to customer real load on trolley and result after defrosting process.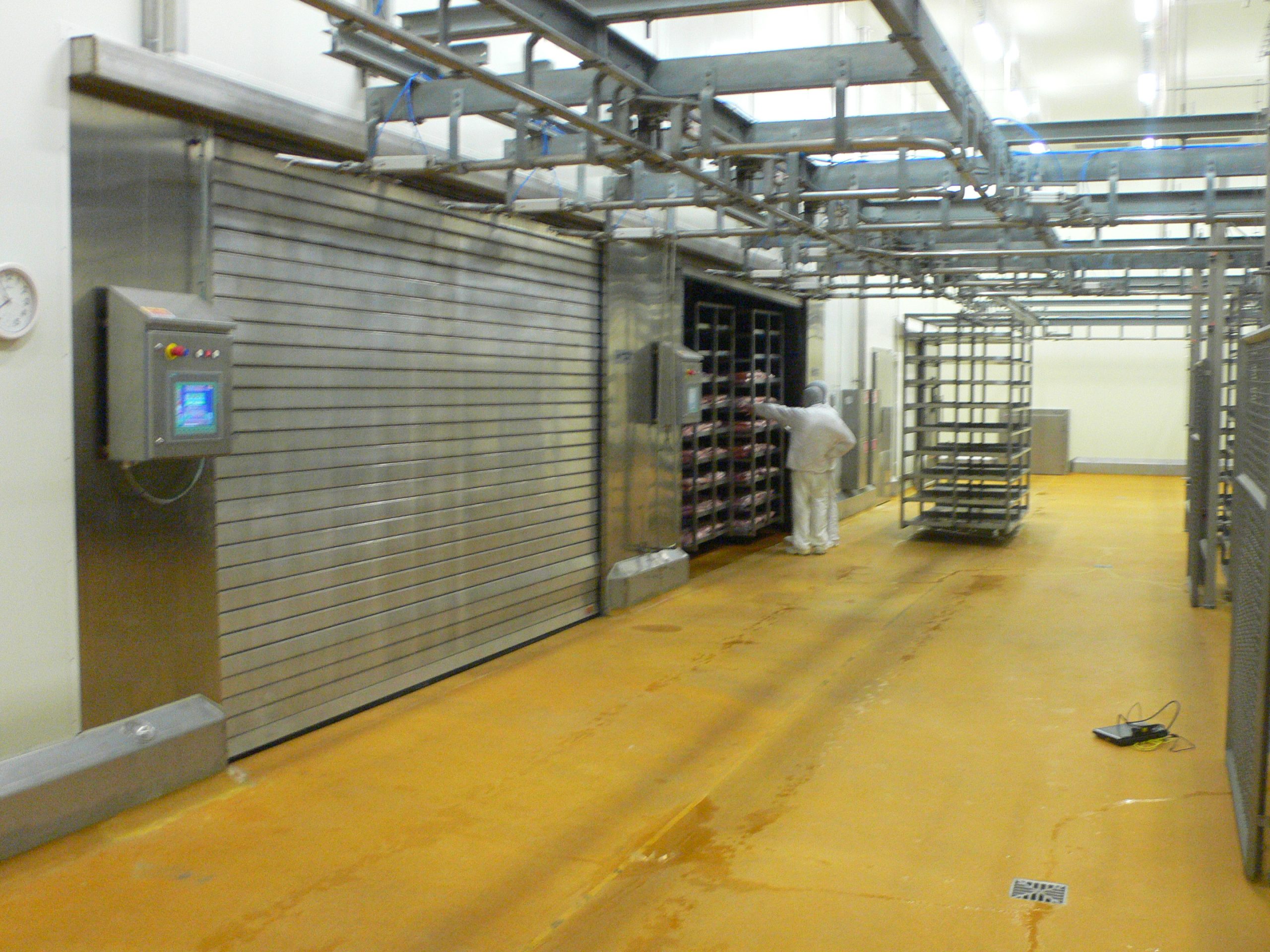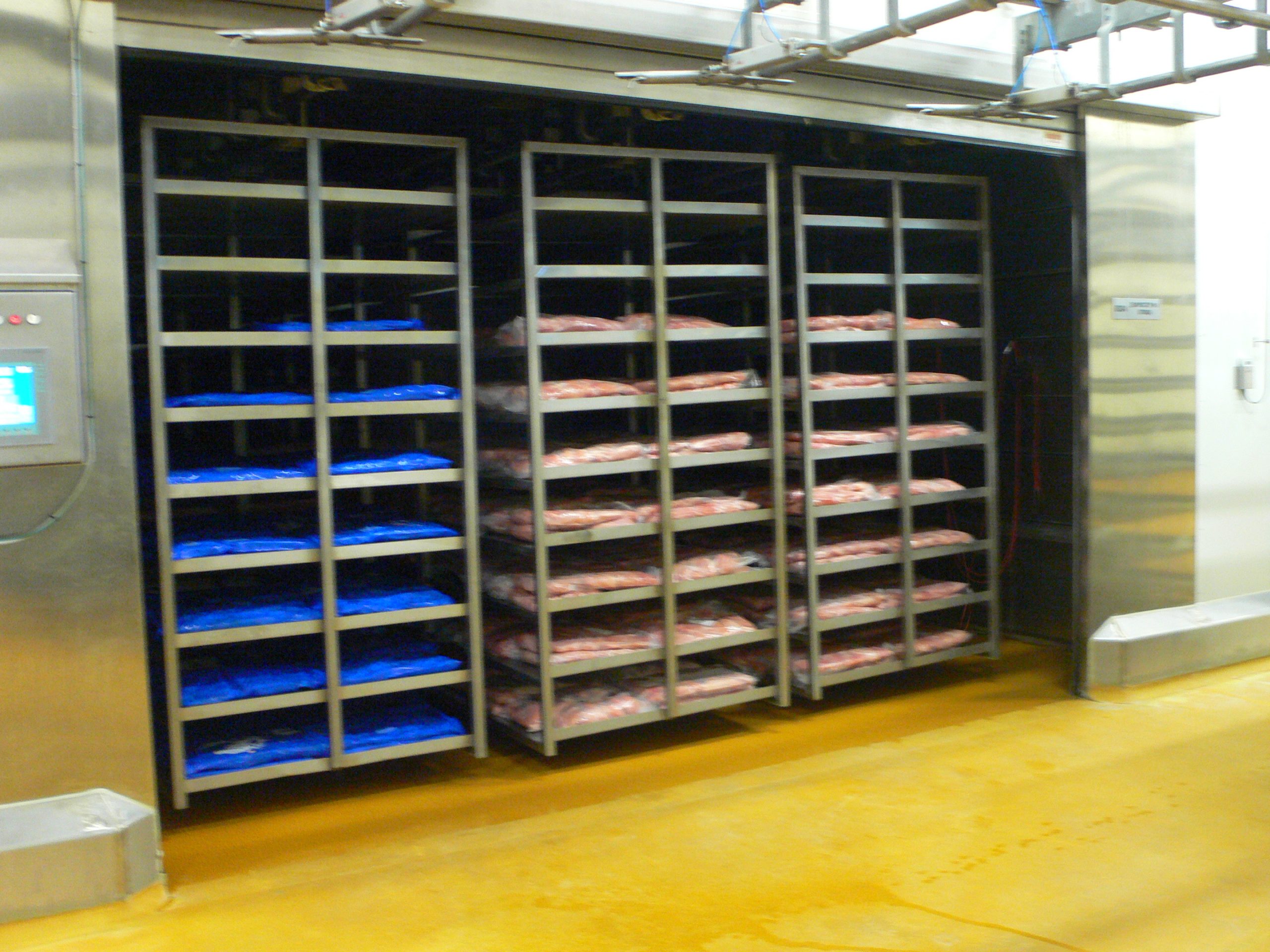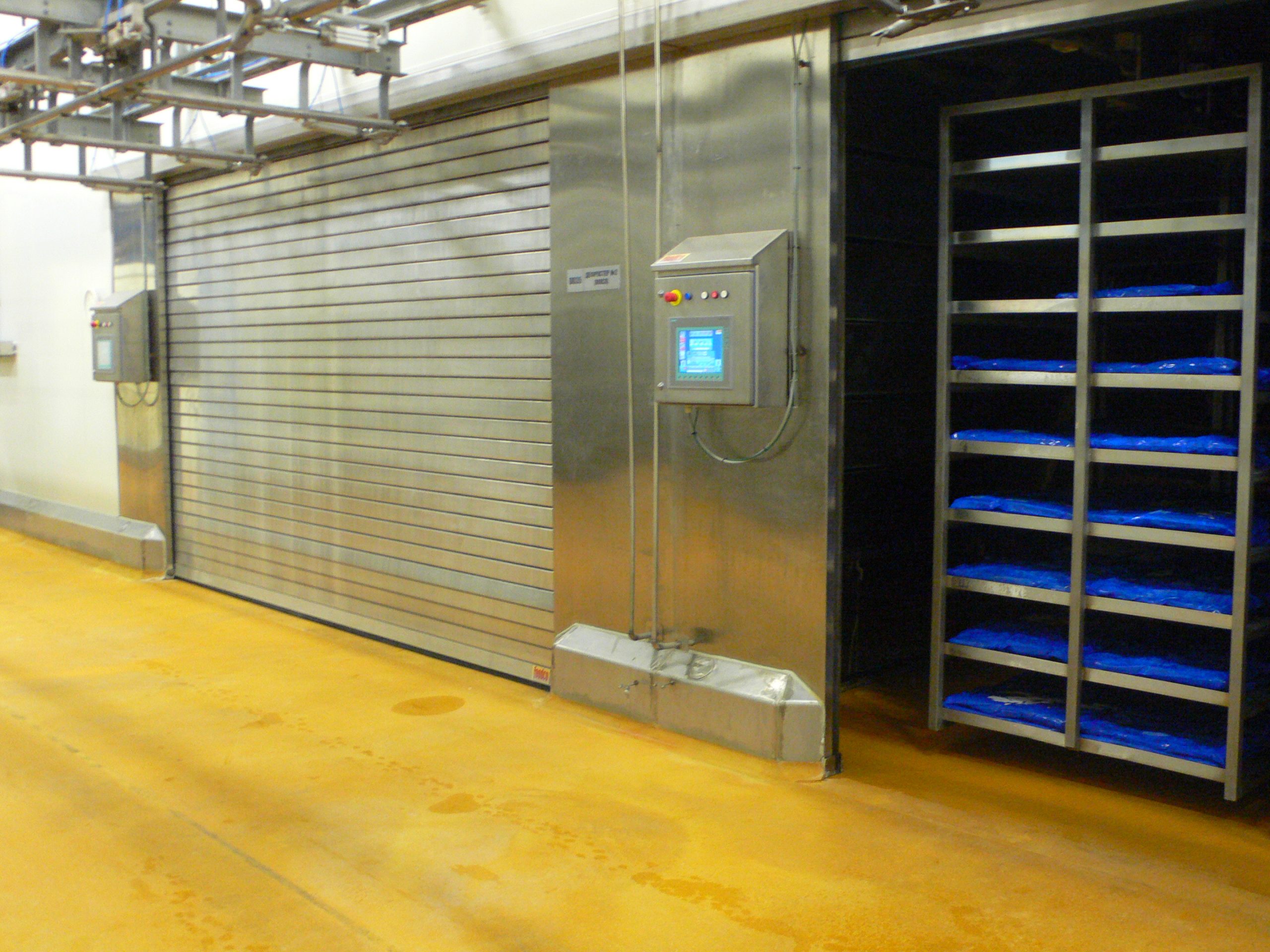 GET IN CONTACT
Looking to start a project?
WE'RE HERE TO ANSWER THE QUESTIONS YOU MIGHT HAVE