Paté Fryer
The frying plant E 400 is a batch unit intended for frying of meat, poultry and pasties. Minimum of waste of the product. The quality of the product will not be deteriorated.
The heating coils make a direct transmission of the heat possible to all sides of the product. The heat control can be programmed as to your own wish.
Advantages:
Adding of steam via a program makes it possible to reduce the waste without changing the quality of the product. The direct infra-red radiation from the heating coils ensures the wanted degree of burning of the product.
Products:
Fry or grill, beef, pork, poultry, loaves, minced meats, pies etc. Minimum cooking loss. No reduction of product quality.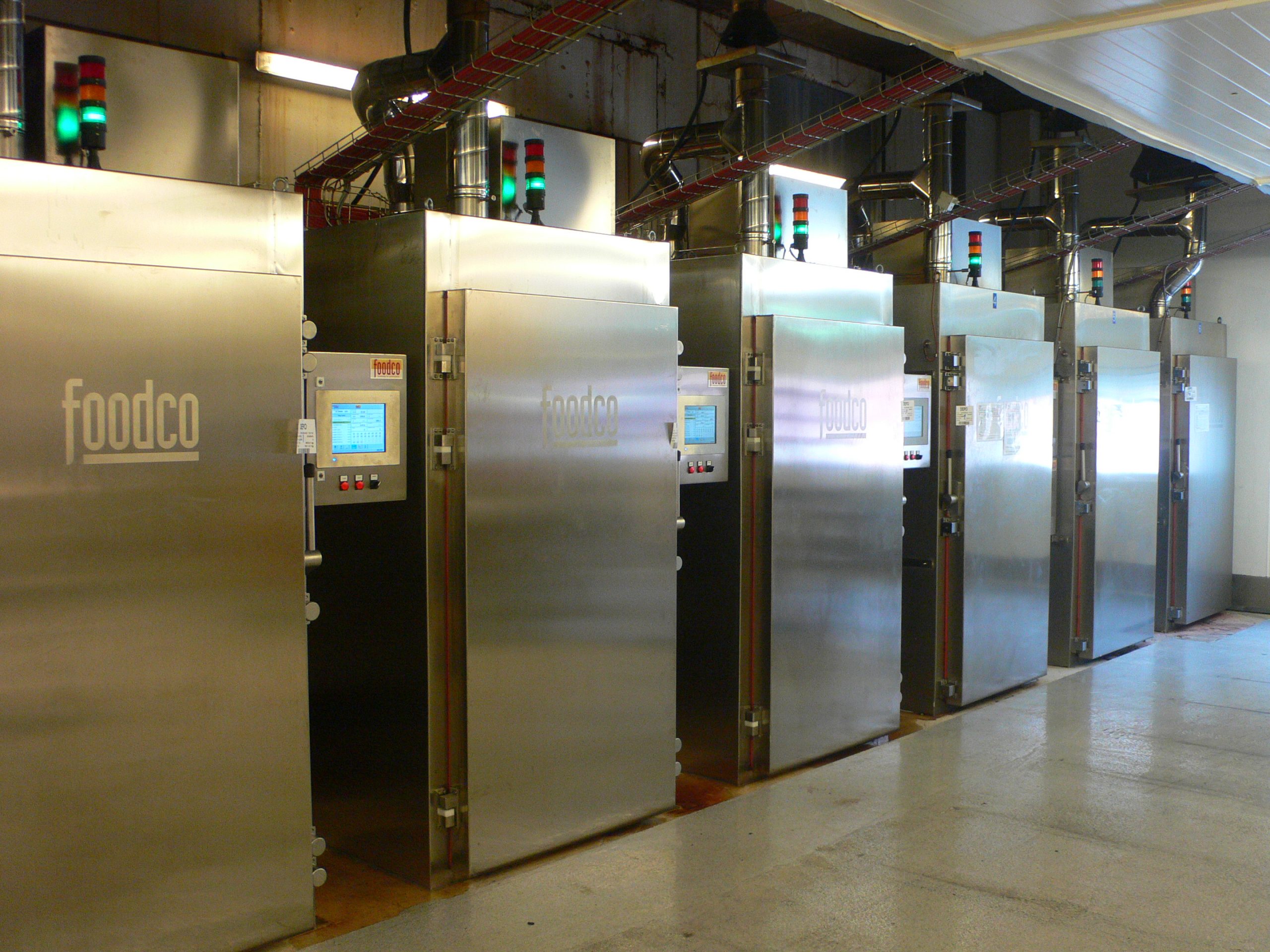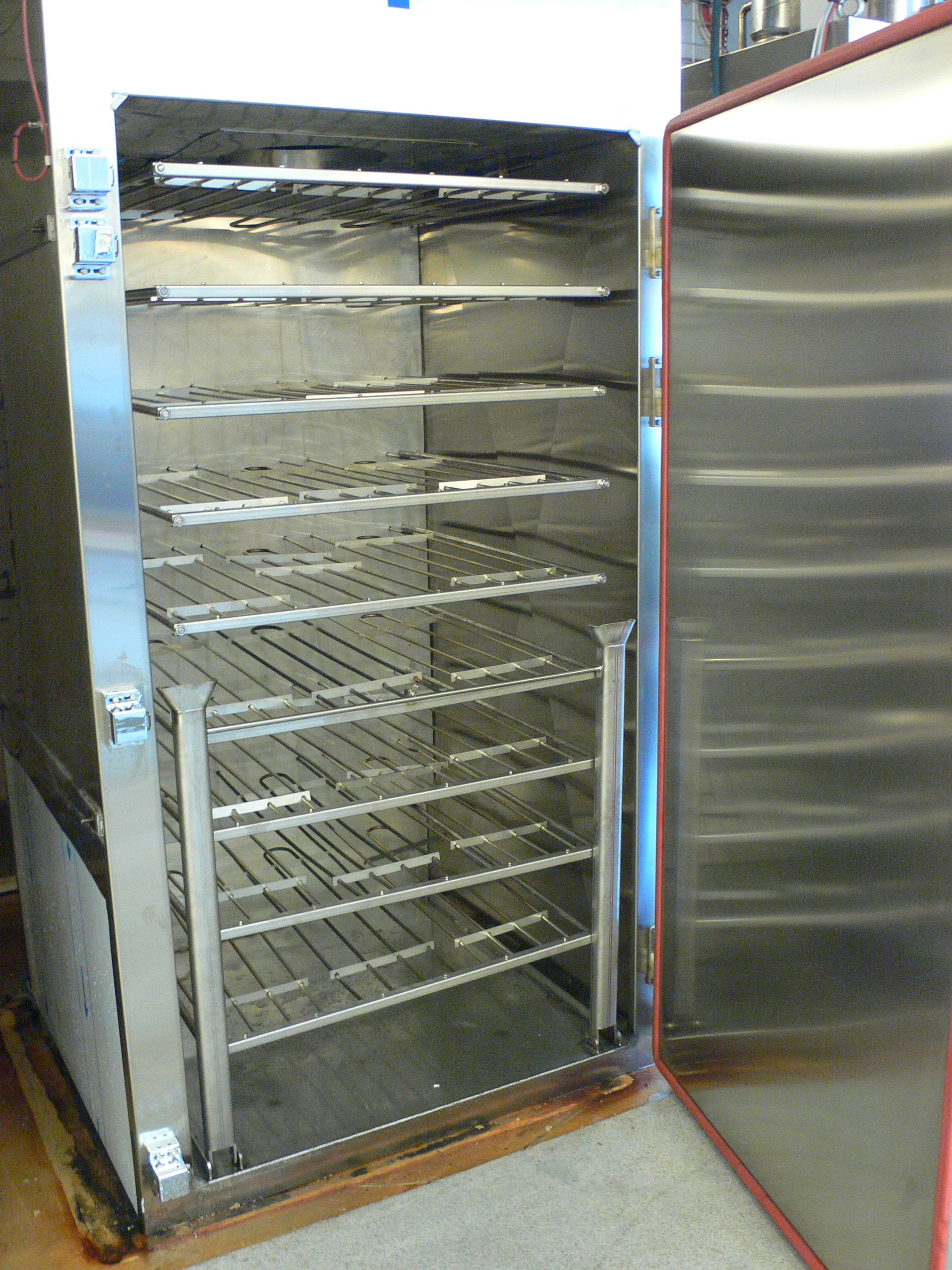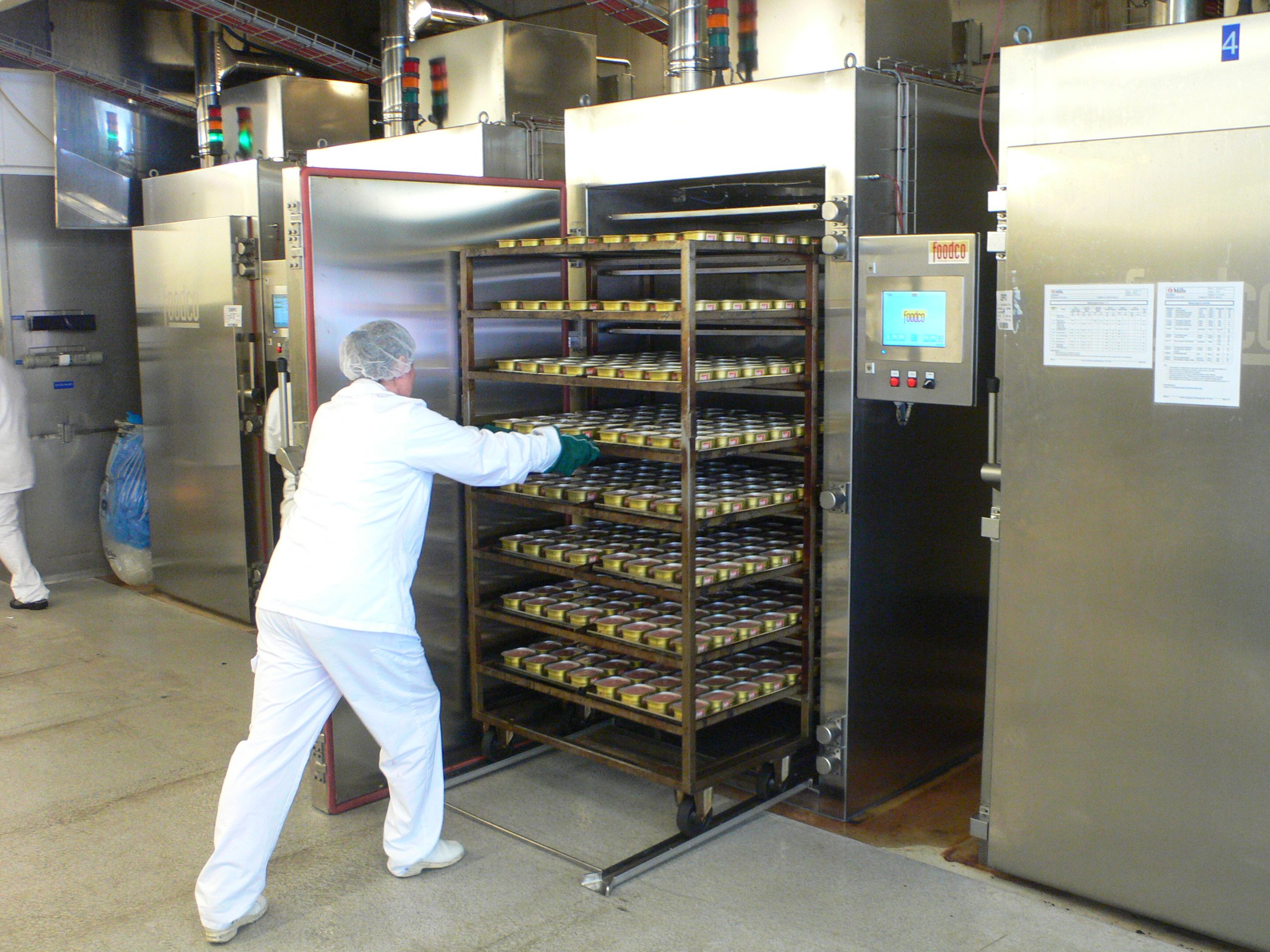 GET IN CONTACT
Looking to start a project?
WE'RE HERE TO ANSWER THE QUESTIONS YOU MIGHT HAVE